Join us to celebrate our fifteenth anniversary celebration! There will be music, laughter and mystery in our usual great sample of contemporary plays from Ireland, England, Scotland and Wales. And it's happening all season in the Louis Bluver Theatre at The Drake, 302 South Hicks Street.
Plays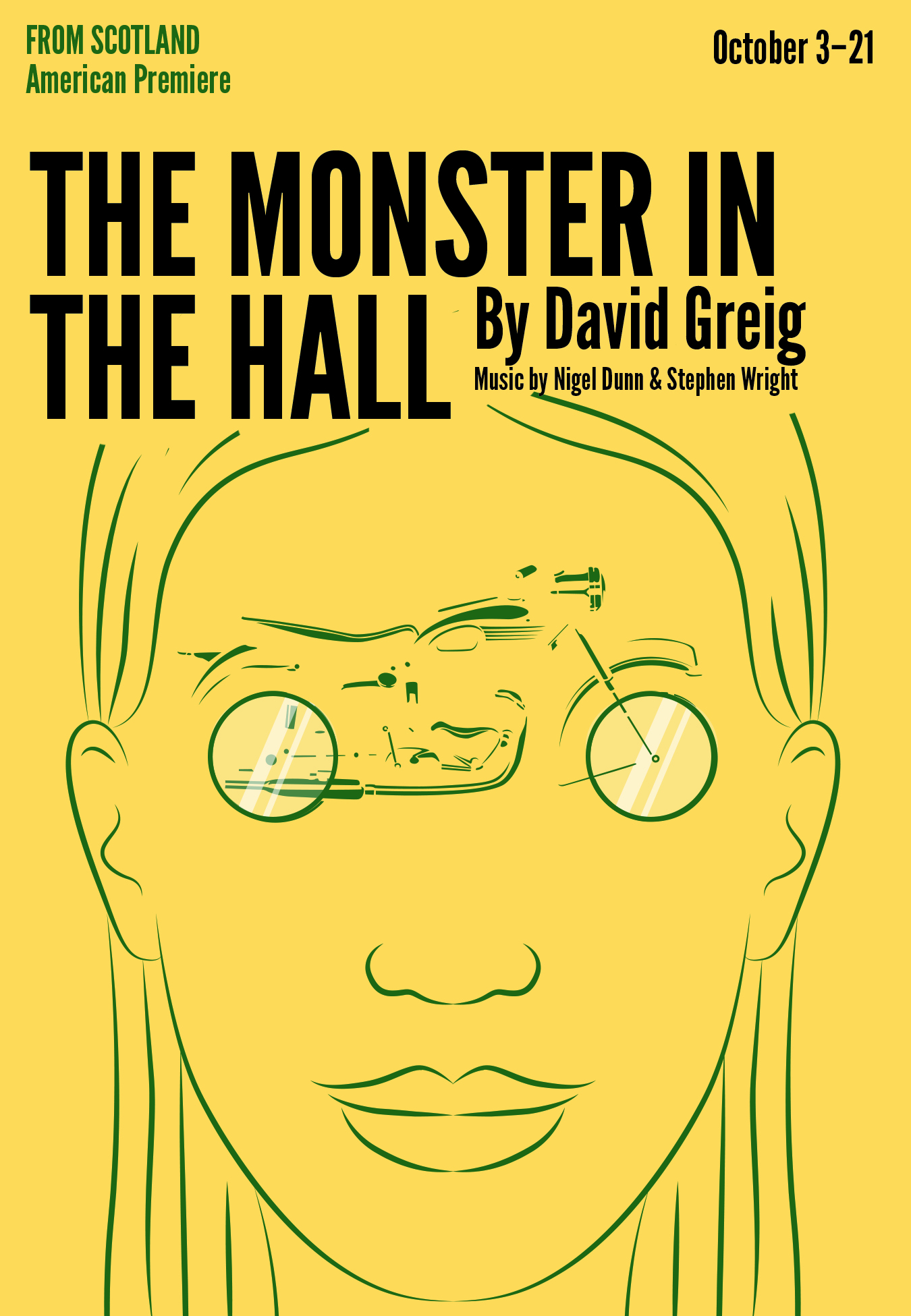 October 3-21
The Monster In the Hall by David Greig
From Scotland
Philadelphia Premiere
Duck and her father are doing great. At least that's what they'd like the social worker that's visiting today to believe. She doesn't need to know that Duck's father just woke up blind, or who that random Norwegian woman in the closet is. With the help of her own backup band, The Marvellous Duckettes, Duck is sure to persuade anyone and everyone that she and her dad are absolutely, positively, certifiably fine. This play with songs is directed by Claire Moyer.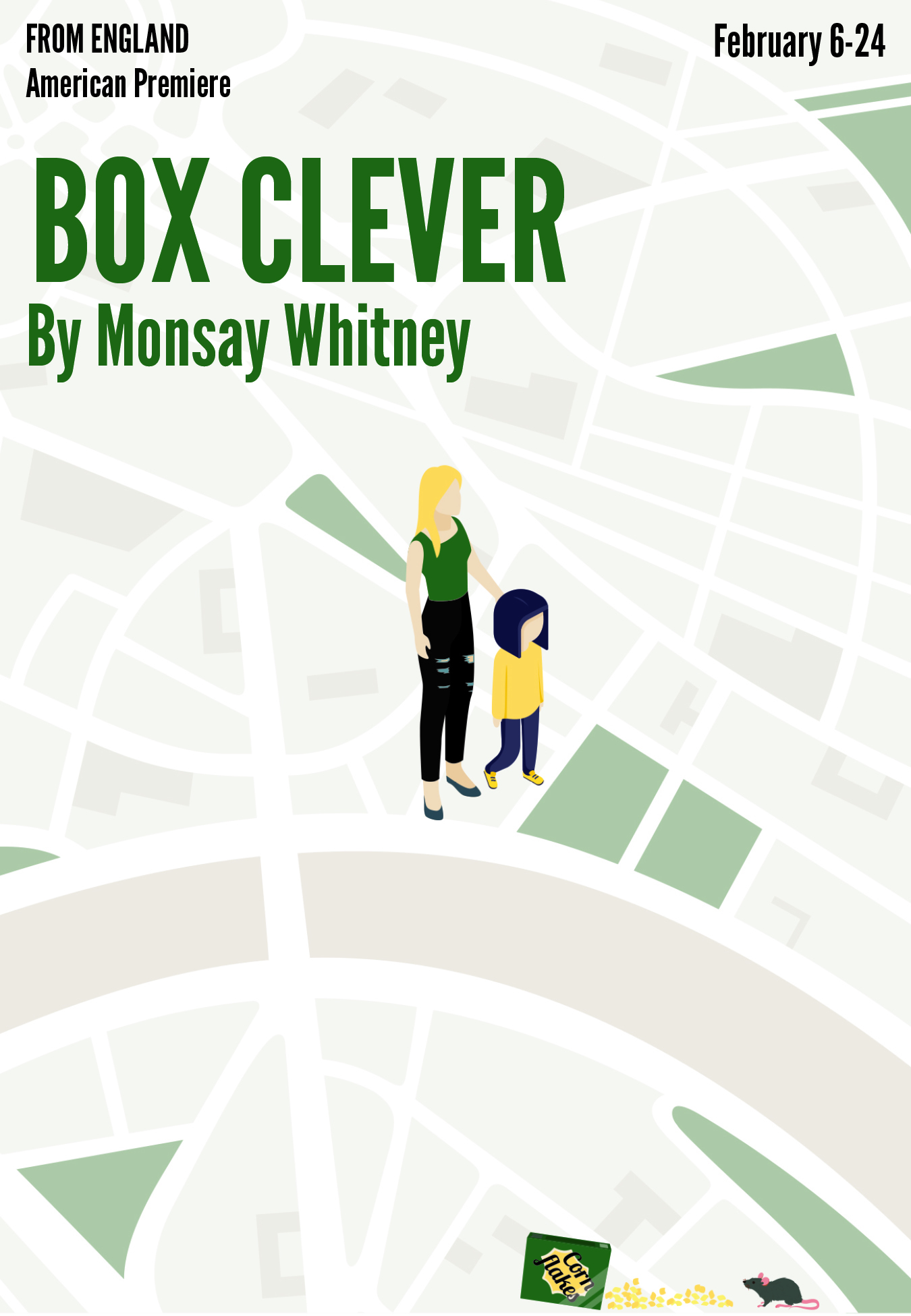 February 6-24
Box Clever by Monsay Whitney
From England
American Premiere
In a women's shelter in London, Marnie is doing her best to care for her four-year-old daughter. But it would be a lot easier if she had the support of her case workers, or if she could finally ditch the three useless ex-boyfriends that keep hanging around her. Mouthy, headstrong and maybe just a tad crazy, Marnie is going to prove to everyone that she's a competent mother. Because she is .. .isn't she? She is, it is just the system has failed her. Directed by Tom Reing.
*While this play has moments of levity, it does tackle some difficult issues including intimate partner violence and sexual abuse. Please don't hesitate to contact us for more information.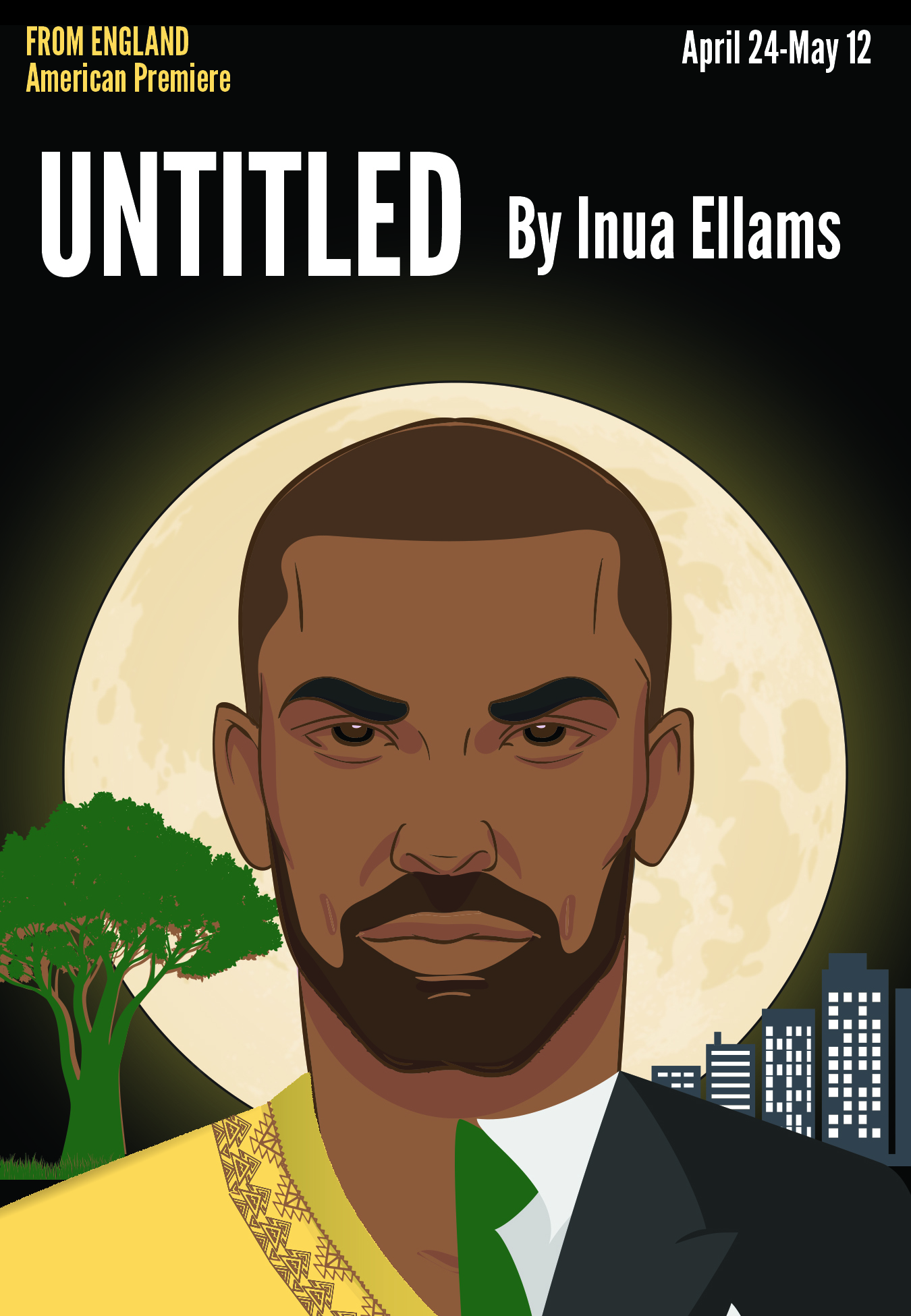 April 24-May 12
untitled by Inua Ellams
From England
American Premiere
Two brothers are born on Nigerian Independence Day. But on the night of their naming, one brother cries out and refuses to be named. untitled is his story and the story of his brother who names products in his London career. It's a world where myth intertwines with reality, where the past catches up to us, and where a name spells destiny. Directed by Jerrell L. Henderson.
Reading Series: Medicine in Modern Life
This year's Reading Series takes a look at how medical and scientific advances have shaped our lives. Exploring how we are affected by the illnesses we suffer, the treatment we receive, and the motivations of those who treat us, three very different stories show the problems created by some of the solutions of science and medicine.
The Effect by Lucy Prebble
Monday, November 12, at 7pm
When Connie and Tristan meet on a paid overnight drug trial, the chemistry isn't immediate. But when a romance starts to develop under these strange conditions, it's hard to tell what is a genuine emotion and what is just a side effect.
Fibres by Frances Poet
Monday, January 14, at 7pm
Jack's exposure to asbestos as a shipbuilder in 1970s Glasgow has shaped his family's life for decades. Now his wife and daughter must each make their own peace with the consequences.
Tomcat by James Rushbrooke
Monday, June 10, at 7pm
Tomcat envisions a world where enforced pre-natal screenings have elimi-nated most medical conditions. A twelve year old orphan under observation as an unscreened "rare specimen" offers her health care workers a chance to reclaim another kind of humanity.
Pop-Up Play in a Pub
Inis Nua brings you a short play and a terrific early night out, complete with beverage and Stargazy meat or veggie pie. This year the Pop-Up Play has a two-week run…six performances! It all pops up at Fergie's Pub (1214 Sansom Street) at 6pm. March 19-21 and 26-28. $25
Fishskin Trousers by Elizabeth Kuti
From England
Fishskin Trousers is a magical and haunting tale set by the sea in East Anglia. Linear time is reshaped as three people from three different eras become entwined with a mysterious presence in the sea. Fable or fate? It becomes hard to untangle as the loss each of them carries becomes a part of the sea's deep, unknowable story. Directed by Claire Moyer.
Early Bird Discounts are available until June 1st!