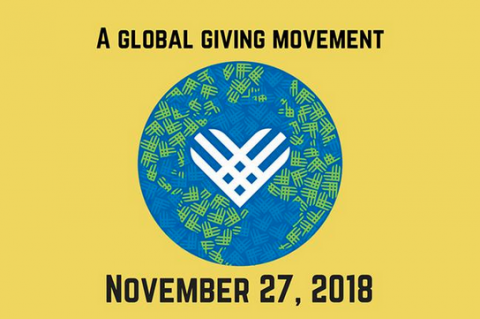 Today's The Day
As Giving Tuesday cues the start of the Giving Season, Inis Nua Theatre Company is grateful to our subscribers, audience members and supporters.
You play a critical role at Inis Nua.
Your support allows us to Tell the Story and produce award-winning theatre, as we have for 15 seasons. Continue to be a part of the Story, make a tax-deductible gift today. Donate just $15 to commemorate our 15 Year Anniversary and help Inis Nua raise $1,500 this Giving Tuesday!
Facebook and PayPal are contributing a total of up to $7 million in matching to donations made through Facebook today, so donate early.