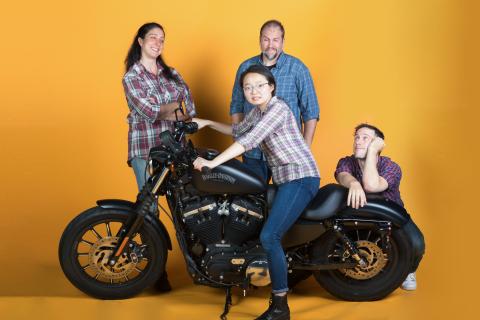 Help Inis Nua support the National Multiple Sclerosis Society, Greater Delaware Valley Chapter. Join us on October 17th at 7pm for a special performance of The Monster in the Hall. $5 from every ticket will go directly to the MS Society. We will host a special post-show discussion about living with MS and portraying the illness on stage.

About the National Multiple Sclerosis Society:
The National MS Society helps each person affected by MS in our area address the challenges of living with MS. We help by raising funds for cutting-edge research, driving change through advocacy, facilitating professional education and providing programs and services that empower people with MS and their families to move their lives forward.