Glossary
1831 Merthyr Riots: Violent climax to many years of simmering unrest among laborers of the town of Merthyl Tydfil. They were protesting labor conditions, unfair wages, and unemployment.
Betfred: A storefront bookie and gambling chain.
BTEC: An extra exam taken around the age of 17 to go on to further vocational education.
Dic Penderyn: Welsh laborer involved in the Merthyl Riots. He was executed and is considered a martyr and hero in Merthyl and Wales in general.
Dynamo: English magician best known for his television show Dynamo: Magician Impossible, which ran from 2011-2014.
S4C: A Welsh-language TV channel.
Shane Meadows: Director of the acclaimed This is England series on Channel 4, which looked at working class characters spanning 1983, 1986, and 1990.
Spar: A chain convenience store.
Strongbow: A dry, alcoholic cider.
Tesco: A large supermarket retail chain in the UK.
Valleywood: A film and TV studio complex in South Wales.
---
---
Inis Nua was thrilled to have Robert Marby speak at our post show discussion The Takeaway on February 28th. Robert Marby is the author of Taxidermy Art which can be purchased here.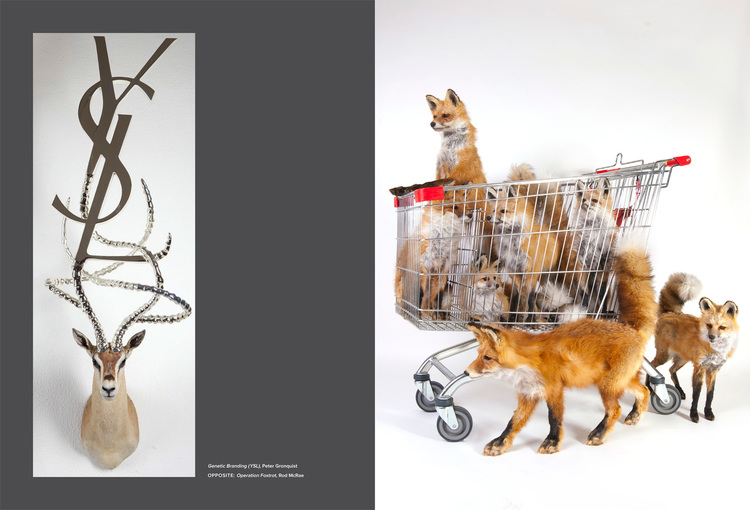 ---
We were thrilled to have The Wagner Free Institute of Science come and speak at our February 21st post-show event The Takeaway.
Learn more about The Wagner Free Institute of Science here.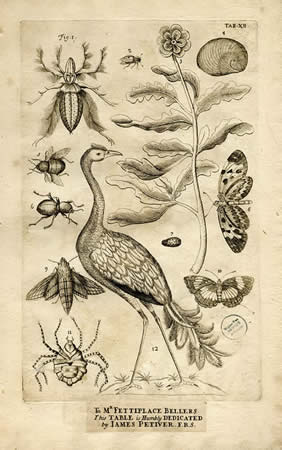 ---
Explore the town of Merthyr Tydfil


(Click to enlarge)